Find out about a winegrower estate in Tours-sur-Marne
As a champagne grower located at the heart of the Champagne vineyard for several generations, we take care of every necessary step to elaborate our cuvees at the winery, from the vine to the flute.
Champagne growers since 1889…
Since the 16th century, our family has been rooted at the heart of the Reims Mountain. In 1889, Adonis Faucheron created our first champagne wines in his wine cellars in Verzenay.
His grandson Jean-Marie married Bernadette Gavroy, winegrower in Verzy. The Faucheron-Gavroy champagne was born.…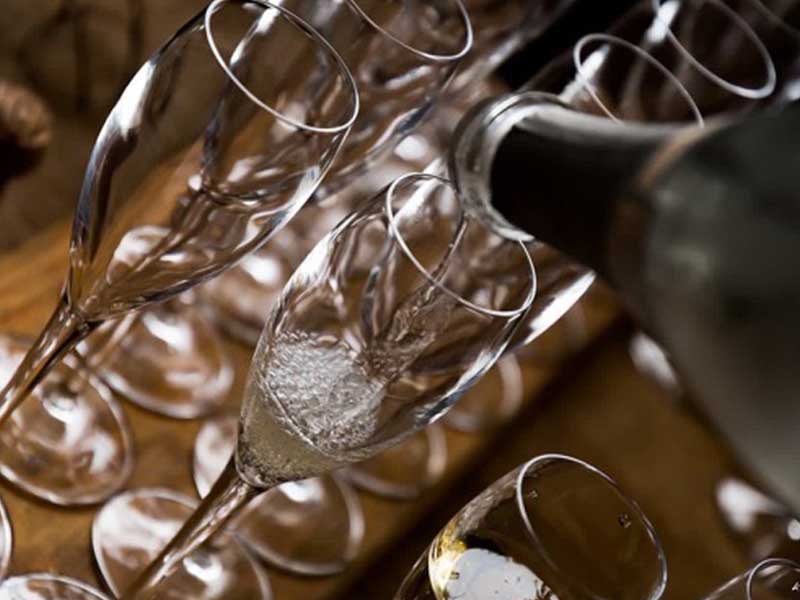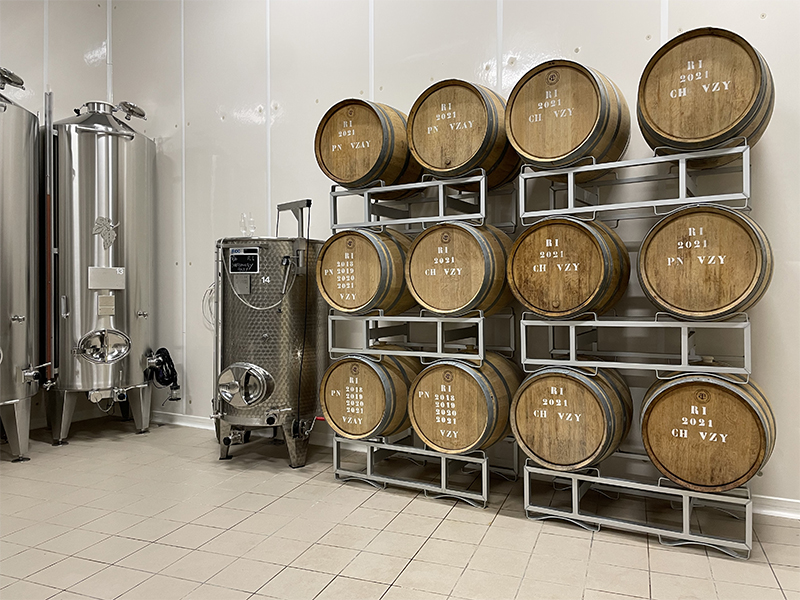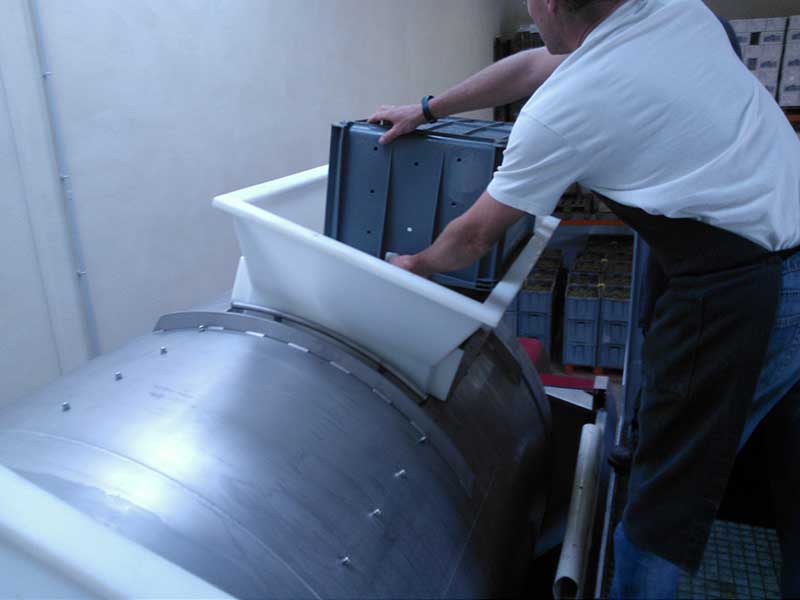 … using vines grown in Verzy, Verzenay and Bisseuil
Today, the vineyard consists of four hectares, including three in Verzy, Verzenay and Beaumont-sur-Vesle, three vineyards classified as Grands Crus, and on the territory of Bisseuil and Avenay-Val-d'Or.
This spectrum of 27 exceptional plots where we grow the three grape varieties (Pinot Meunier, Pinot Noir and Chardonnay) allows us to choose what will make the specificity and the quality of our champagne wines !